Nautilus Welfare Fund
Supporting a range of specialist services aimed at supporting retired seafarers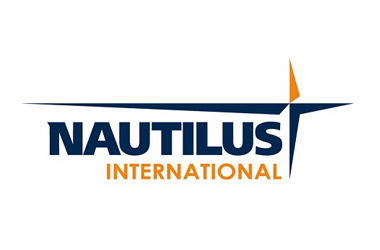 The Nautilus Welfare Fund is a registered charity, administered by Nautilus International (the union for maritime professionals), that offers a range of specialist services aimed at supporting retired seafarers, both ratings and officers and their dependants.
The NWF provides care and support for retired seafarers and their dependents, who meet the criteria and have had a significant career at sea. They are eligible to make an application for accommodation, an annual or a one off grant, through the Nautilus Welfare Fund. At the heart of the Nautilus Welfare Fund's work is the Mariners Park Estate in Wallasey, Merseyside (pictured right), which was established in 1857.
MPE has 109 properties – flats, houses and bungalows providing single and double accommodation. There is also a registered Care Home providing nursing and residential care. A Domiciliary Care Service is also available throughout the Park.
All Park residents have access to a wide range of recreational events held in the Park and also elsewhere.
The NWF is financed by a combination of investment income, charges to residents (often funded by the relevant local authority) and grants from other organisations including the generosity of Trinity House.