COVID-19 advice for guests and visitors to Trinity House London
With government restrictions easing we want to let you know how we are continuing to make events at Trinity House as safe as possible. The health and safety of our guests, suppliers and staff is our priority. We want to support the easing of restrictions in line with the government recommendations for caution and care.
For the continued safety of all who visit Trinity House London we will be keeping some measures in place such as enhanced cleaning protocols, reception desk screens, access to hand sanitiser and floor markings to help prompt social distancing. We will continue to open windows in our event spaces to enhance ventilation, and increase spacing between seats during events where possible.
Face coverings are optional for our guests but government guidance recommends that they are worn. We would be grateful if you could please continue wearing coverings where feasible while inside Trinity House.
.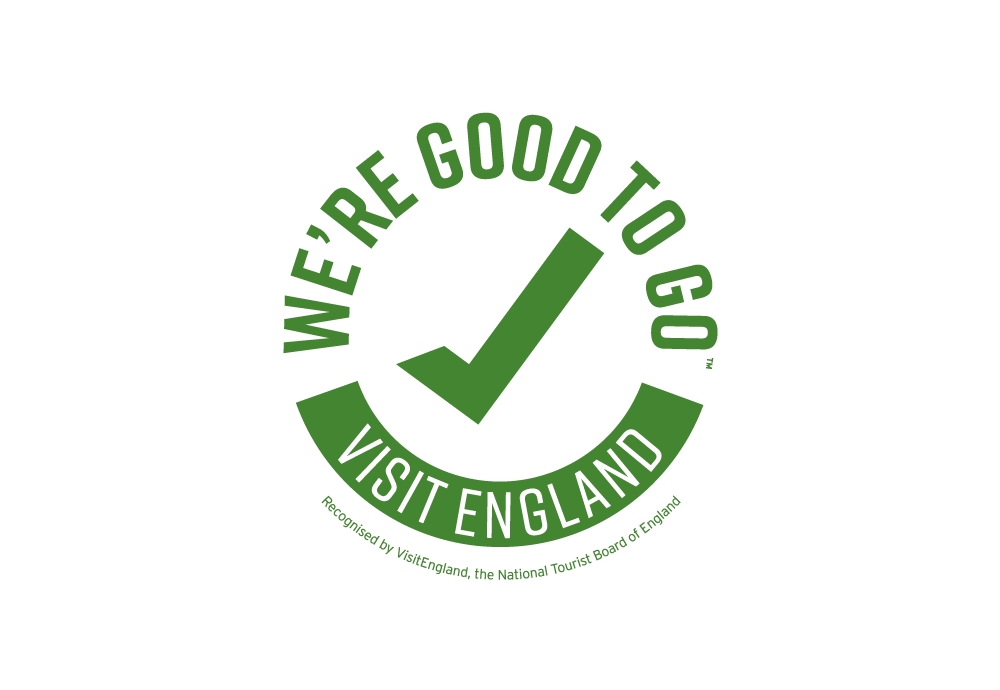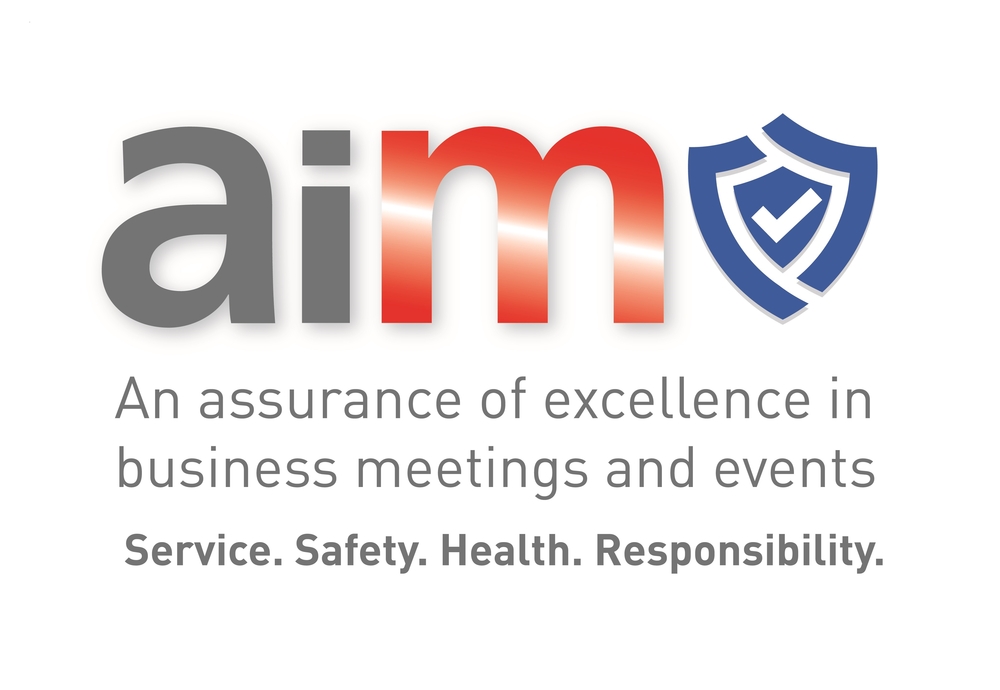 ---

Behind the building's imposing neo-classical façade, designed by Samuel Wyatt in 1794, are some of London's most elegant banqueting and conference rooms.
Its location, the elegance of the building and the versatility of its rooms make Trinity House an extremely desirable venue for social and corporate events.
To make an enquiry about our event space and availability, please email venue.enquiries@trinityhouse.co.uk or phone Zoë Turner 020 7481 6927 or Natasha Jackson 020 7481 6931
Follow @TrinityEvents on Twitter