Trinity House has completed the modernisation of Mumbles Lighthouse in south Wales, upgrading the site's aids to navigation and control systems to provide simplified maintenance and reliable performance that will extend the life of the station for a further 20 years.
This upgrade included refurbishing the solar and power system that supports the new main and standby 15 nautical mile LED lights: two equal range lights which maintains the safety service to the mariner in the event of a single failure.
Mumbles is an island several hundred metres off-shore with one of the UK's largest tidal ranges, with no proper boat landing and a rocky foreshore. Two days of busy helicopter operations delivered numerous loads of equipment and materials, including five cabins, 6,000 litres of fuel and 12,000 litres of water which enabled the site to be established and facilities to be built allowing staff to stay on station, which enabled the welfare and navigational upgrade phases to commence.
The logistical challenges of the works made full use of Trinity House's diverse teams: a project team to plan and prepare for the works in the first phase, Field Operations technicians from both its east and west coast bases to carry out the installation in phase two. The crews of THV Galatea and contract support vessel MV Mair provided transport and helicopter operations respectively, with support from the Swansea and St Just helicopter teams to handle the 'G-GLAA' helicopter used by all three General Lighthouse Authorities.
The Grade II* Listed Mumbles Lighthouse was built in 1794 to guide vessels along the coast and into Swansea Bay, past the hazards of the Mixon Shoal half a mile to the south. In 1995 Trinity House converted the lighthouse to solar powered operation and it is now monitored and operated from Trinity House's Planning Centre in Harwich, Essex.
Trinity House Senior Project Engineer Mike Yaxley said:
"All in all it would be fair to say this was a logistical challenge that involved detailed co-ordination of a wide range of skills and resources from around the service."
Commodore Rob Dorey, Director of Operations said:
"Working at a station like Mumbles is deceptively complicated and demanded a lot from our various teams. Thankfully we were able to bring together all of our in-house knowledge, experience and understanding of service operations towards a successful conclusion. I'm glad to be able to report that Mumbles Lighthouse is fit to serve the mariner for another 20 years at least."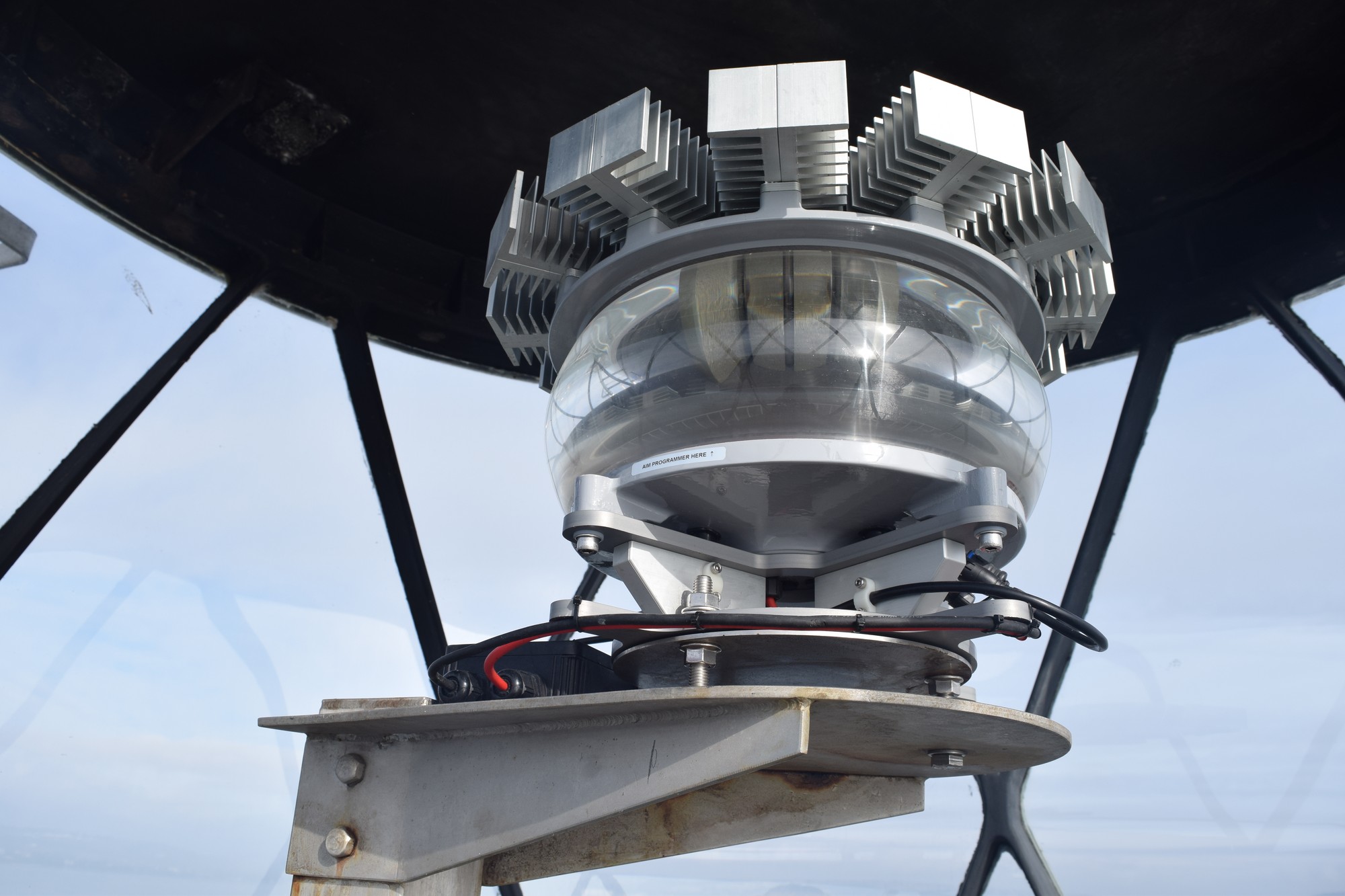 The new LED lamp in the lantern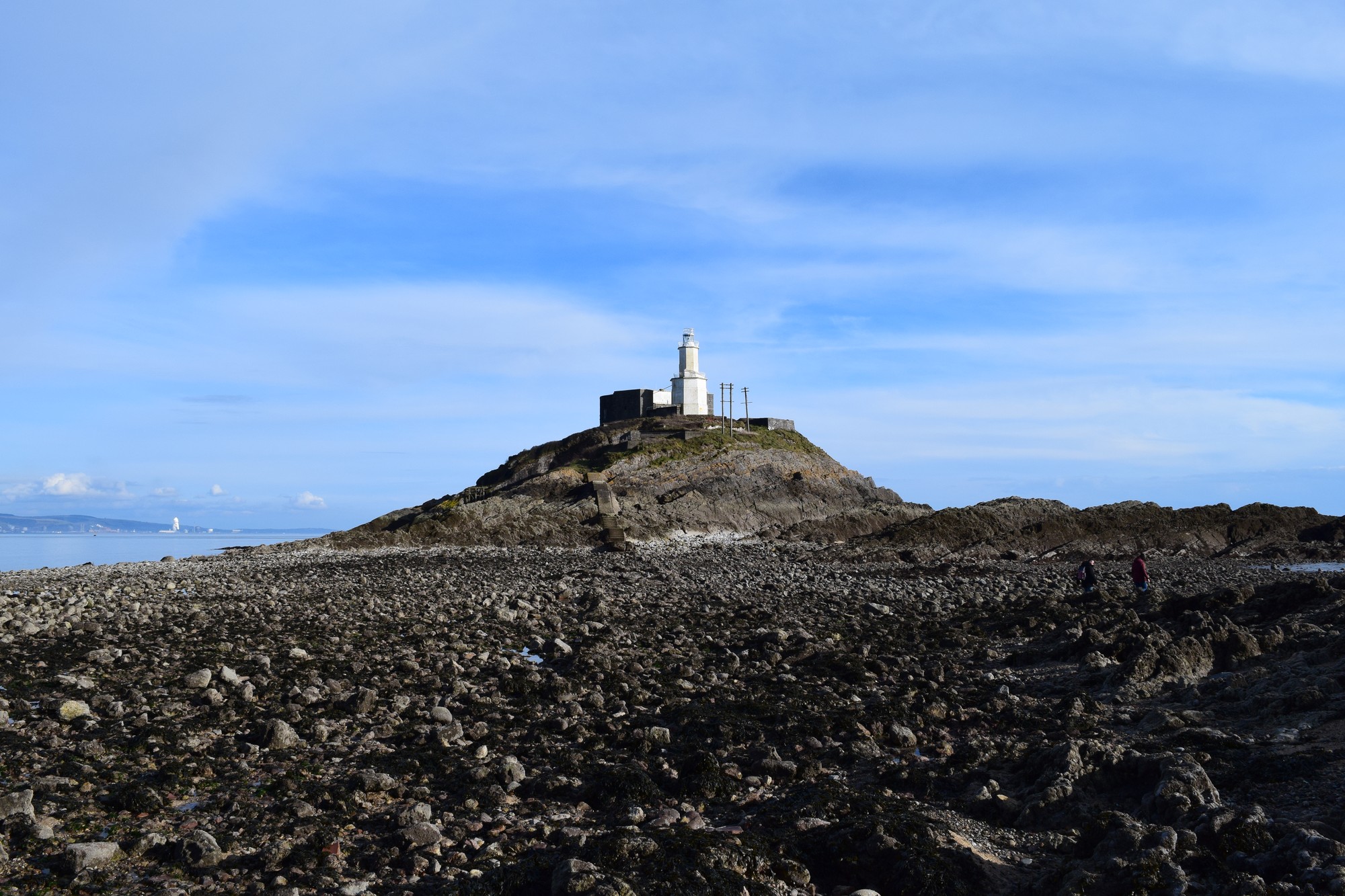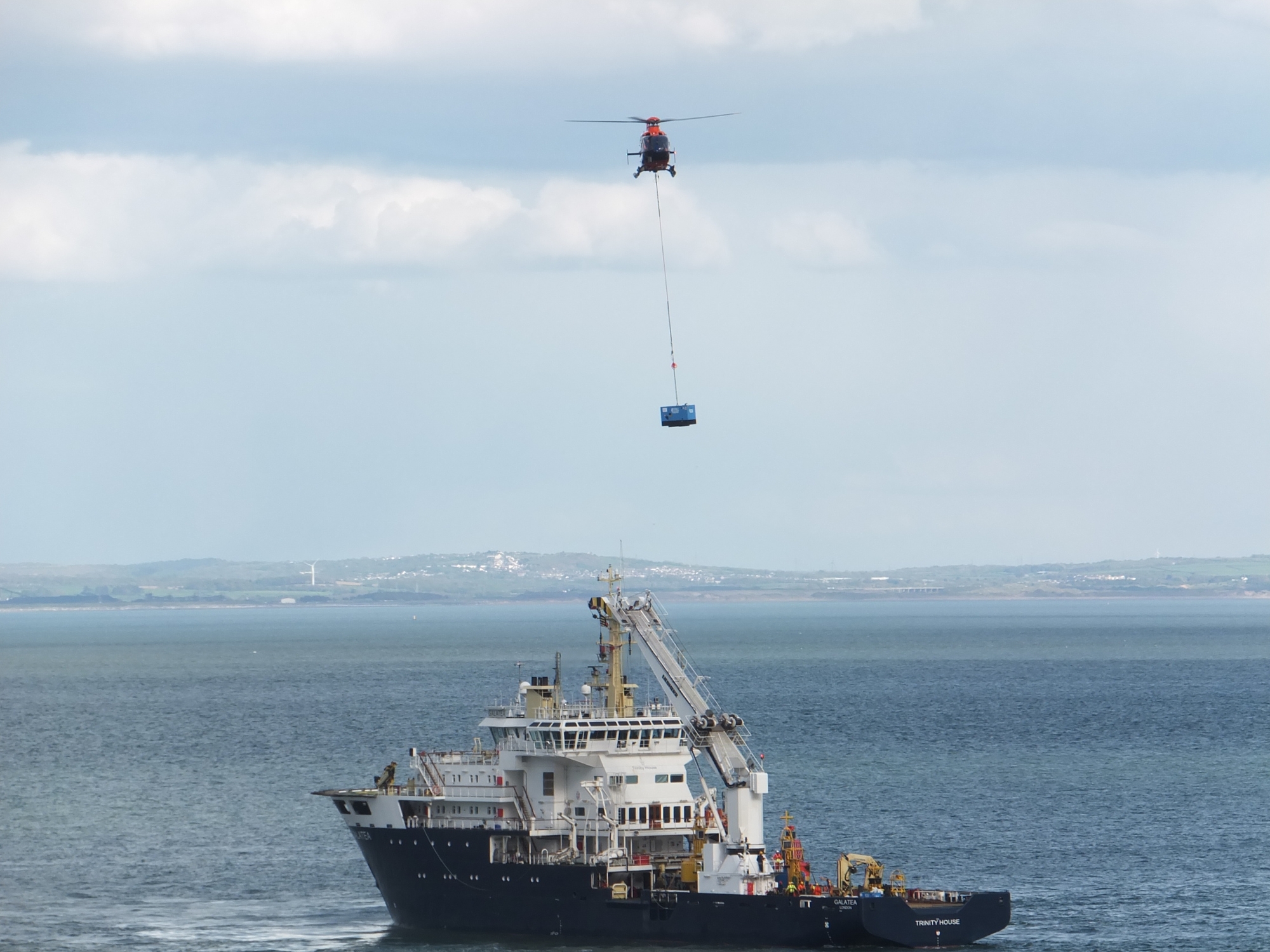 A generator being airlifted from THV Galatea on to the work site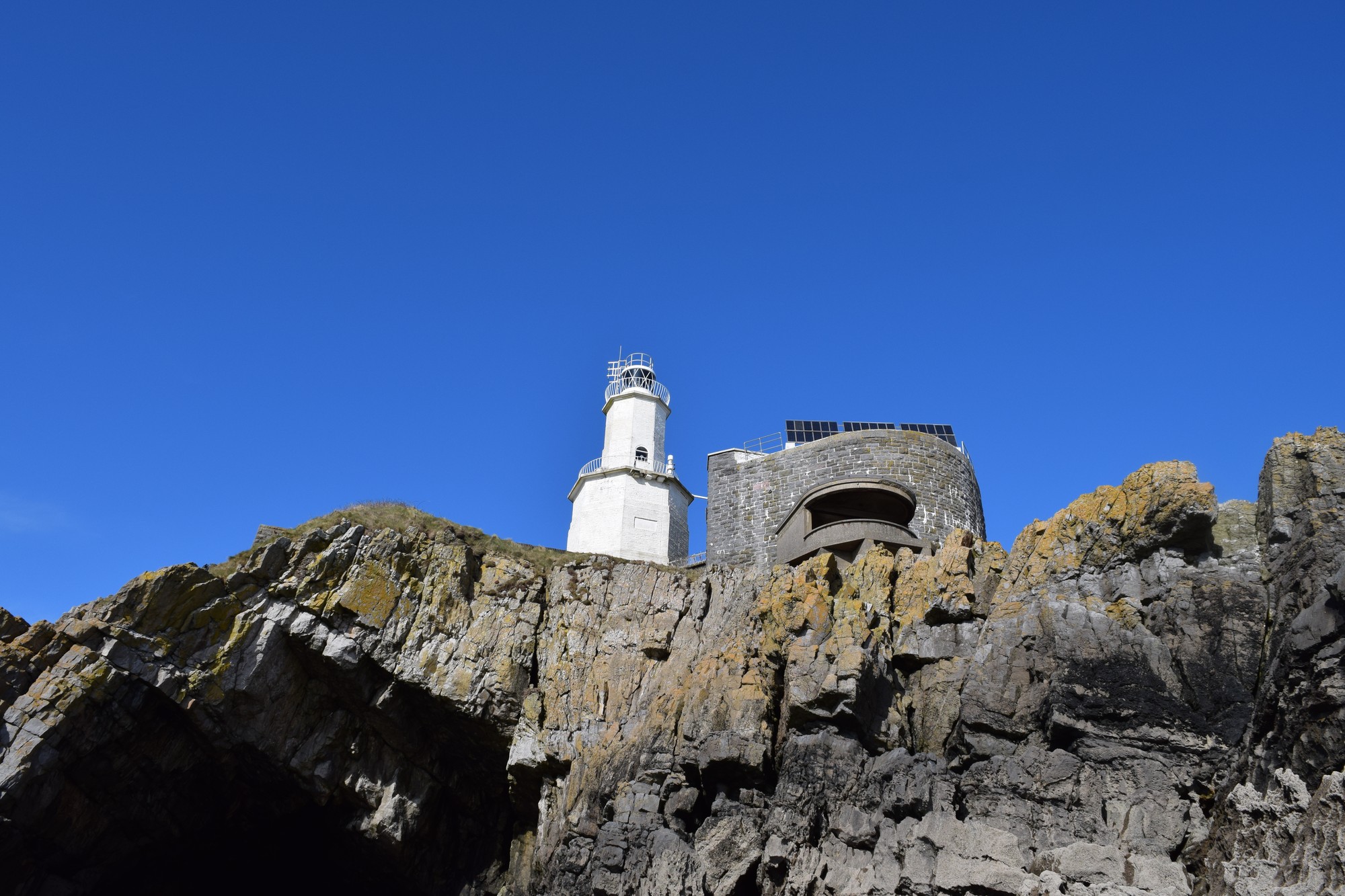 ---
NOTES TO EDITORS
Trinity House
Trinity House is a charity dedicated to safeguarding shipping and seafarers, providing education, support and welfare to the seafaring community with a statutory duty as a General Lighthouse Authority to deliver a reliable, efficient and cost-effective aids to navigation service for the benefit and safety of all mariners.
The Corporation of Trinity House was incorporated by Royal Charter in 1514 to regulate pilotage on the River Thames and provide for aged mariners.
With a mandate that has expanded considerably since then, it is today the UK's largest-endowed maritime charity, the General Lighthouse Authority (GLA) for England, Wales, the Channel Islands and Gibraltar and a fraternity of men and women selected from across the nation's maritime sector.
Its long-standing familiarity with the channels, hazards, currents and markings of the coastline also qualify it to inspect and audit almost 11,000 local aids to navigation, license Deep Sea Pilots and provide Elder Brethren as Nautical Assessors to the Admiralty Court.
Per annum the charity donates around £4m to the charities it supports; these include the provision of cadet training schemes, welfare provision for retired mariners and educational programmes teaching safety at sea skills.
Please visit www.trinityhouse.co.uk for more information.


---
For further information please contact:

Neil Jones, Public Relations and Records Manager

Tel: +44 (0)1255 245155 / Email: neil.jones@trinityhouse.co.uk