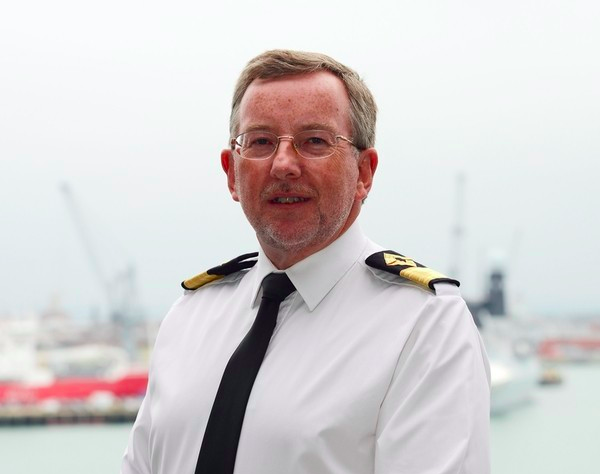 Commodore Rob Dorey MA RFA has been elected an Elder Brother and appointed Director of Operations in succession to Commodore Jim Scorer RN; he will also be a member of both the Lighthouse Board and the Corporate Board.
Until recently Commodore Dorey was Commodore of the Royal Fleet Auxiliary (COMRFA), Head of Service and Assistant Chief of Staff, Afloat Support, in Navy Command HQ. He led the organisation of 1,900 staff and 13 ships, their operational outputs, the procurement of future capability and the sustainability of the organisation in support of the Royal Navy.
Staff experience has included UK and NATO Maritime Battle Staff with Commander UK Task Group including periods embarked in HMS Illustrious and HMS Invincible during operations in the Adriatic; and USS Mount Witney. He served as Flotilla Navigator to the COMRFA and following attendance at Staff College, had a period with Director of Equipment Capability, including work on the new fleet tanker business case. He then completed an appointment to Joint Commitments in the MOD in London which included covering the military aspects of the Indonesian Tsunami response and the military support to relief efforts following Hurricane Katrina in the US. In 2013 he was promoted Commodore and selected as Head of Service of the Royal Fleet Auxiliary.
Of his new role at Trinity House, Commodore Dorey says
"I am really looking forward to the next phase of my career, working with such dedicated people in an organisation steeped in history and focussed on serving the mariner and safety at sea. Having relocated to be closer to the centre of operations in Harwich, we are keen to embrace all that the role and the region have to offer".
---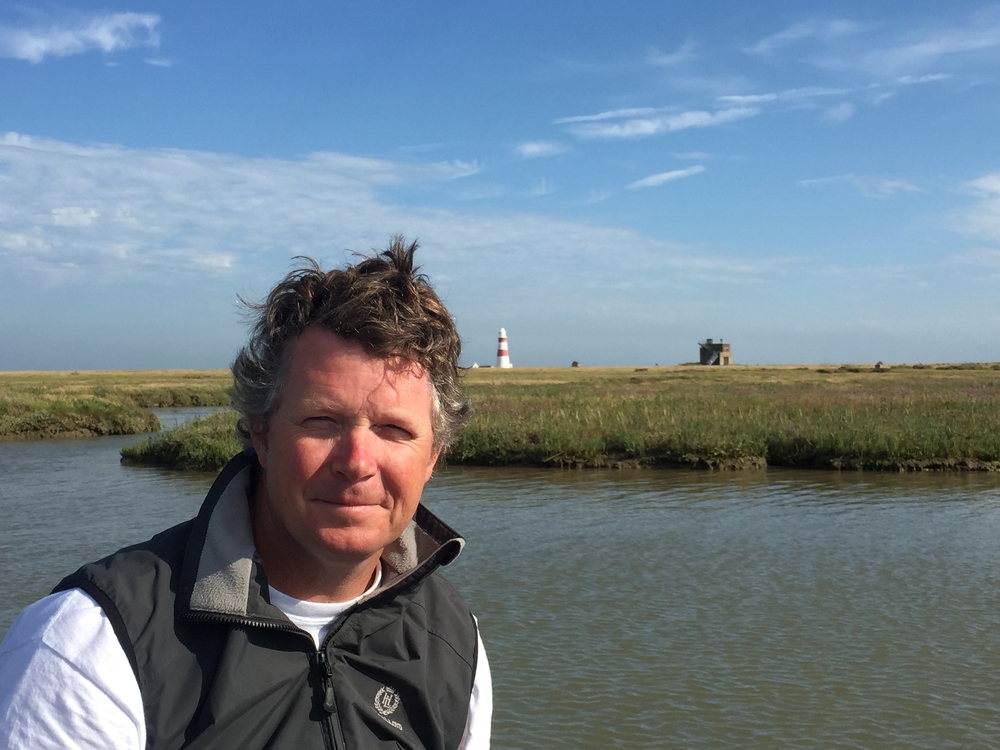 Also sworn in as a new Elder Brother was Malcolm Glaister BSc MCSI, appointed to the Corporate Board in place of The Rt Hon The Viscount Cobham who retired in October.
His early career was in the Royal Navy in which he joined BRNC Dartmouth in 1987. Early appointments included navigating the Hunt Class mine countermeasures vessel HMSDulverton and as officer- of-the-watch in the type 22 frigate HMS Coventry. He was Flag-Lieutenant to Admiral Sir John Brigstocke, Flag Officer Surface Flotilla and graduated from the Royal Naval Staff College, Greenwich in 1995. His naval service culminated in command of HMS Blackwater, a River Class patrol ship, then part of the Northern Ireland Squadron, which he then handed over to the Brazilian Navy.
He left the Royal Navy in 1997 to go into the City and for three years was Head of Sales and Marketing Project Team at GE Capital. Malcolm is now the founding partner and Chief Executive Officer of Farm Street Partners LLP, a wealth management, merchant banking and asset management business based in Mayfair.
He is an enthusiastic racing yachtsman, competing regularly at Cowes and in international regattas. He is a member of the Royal Yacht Squadron and a liveryman of the Worshipful Company of Shipwrights. Malcolm and his wife Rosie run a number of charity fund-raising events at home, focussing on military and medical charities.